Useful Tips For Those Attending
The Camp
Each year the camp takes on a new location, rotating from Island to Highland to Lowland. In 2019 it's a Highland Adventure and the camp is taking place at Kinnaird Castle, Brechin.
The camp is open to scouts over the age of 11 at the date of the camp (Friday 3rd May 2019).
The camp requires scouts to camp a maximum of 3 to a lightweight tent. Over the weekend the scouts will cook for themselves in between taking part in a range of different activities, such as raft building, mystery tour and geocaching.
With over 700 scouts from across Scotland attending it's also a chance to camp, cook and learn with new faces.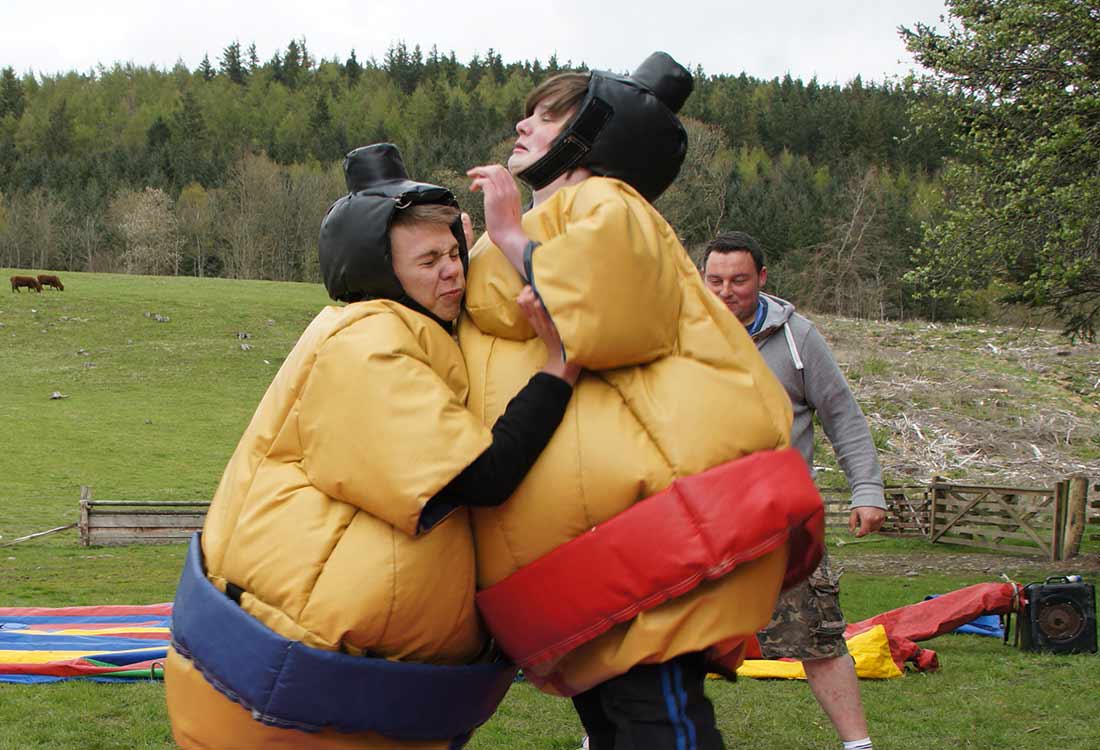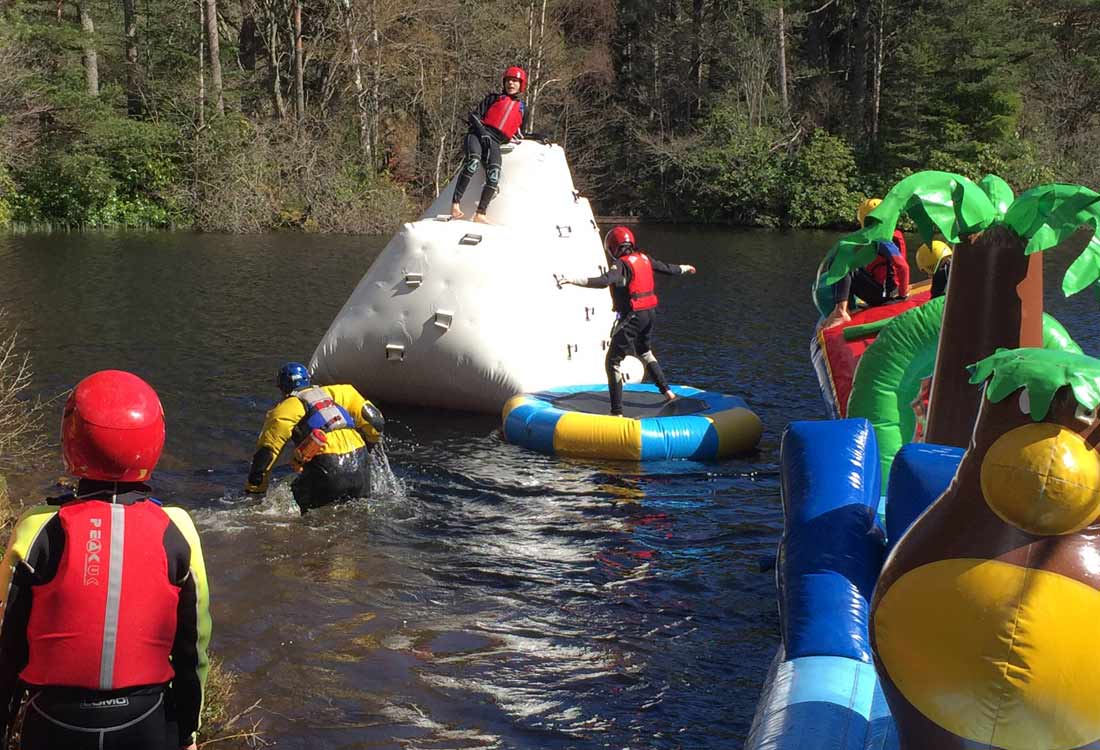 Dates :
3rd - 6th May 2019 (the May holiday weekend)
Price :
£48 including all activities and transport during the weekend , excluding food
---
If you have any questions you may find answers in our FAQ's below. Alternatively please email info@highlandadventure.org.uk
Frequently Asked Questions
Some common questions and answers about the adventure camp are below, we hope these are of some use
No there is no requirement for leaders to attend however, they are responsible for transporting scouts to and from the site (or ferry terminal for island camps). Leaders who do wish to attend can only do so by completing the staff application form.
All scouts attending will be split into 6 subcamps. Each subcamp has a subcamp leader with a team that are responsible for looking after the scouts. When on activities we have activity leaders in place who will look after the scouts.
Scouts are expected to supply food and cook for themselves, this is why the age limit for the camp is 11+, however soup is provided after activities as well as supper on Saturday & Sunday evenings.
Cooking equipment must be brought as part of the group kit list which is distributed a few weeks before the camp.
Unfortunately not. However, we will aim to give all scouts a balanced and varied programme, there will be drop in sessions each evening which will give scouts the opportunity to try some activities they have not been allocated to.
This is a decision you as the leader really needs to make! The camp is advertised as 11+ because the scouts should be self sufficient but if you feel the scout under 11 will cope then we will accept them.
Yes, this is issued a few weeks before the camp and will be available on the Downloads page after the closing date.
Unfortunately after the closing date no more applications will be accepted.
Young leaders can not attend, all staff need to be 18 at the time of the event.
No not at all. As long as transport is arranged to and from site they can join in when they arrive or finish an activity early. Please ensure you let us know so we can ensure the scout is allocated to an onsite activity.
No the camp starts at the ferry terminal